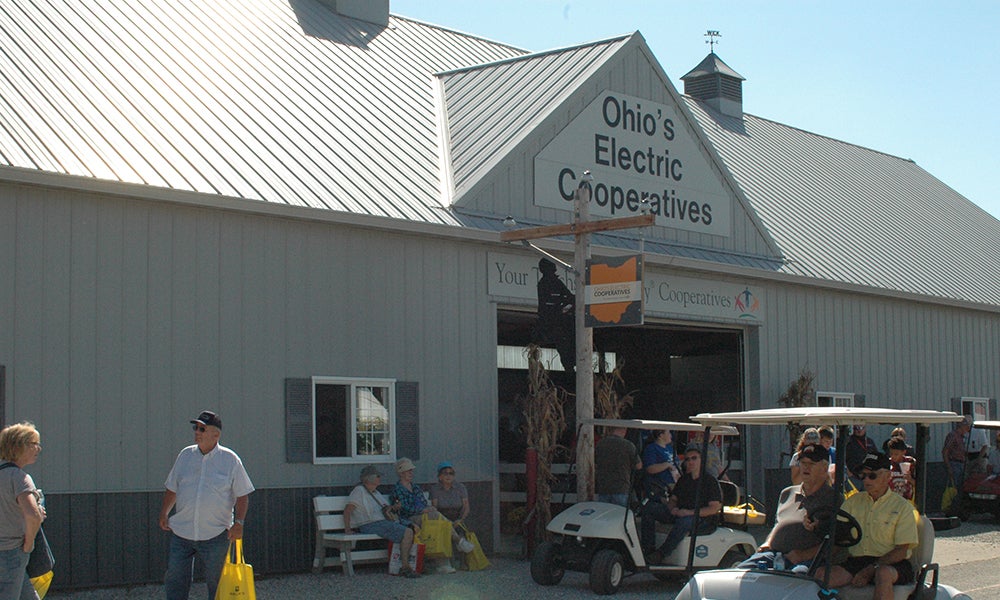 Ohio's Electric Cooperatives' team of marketing professionals provide cooperatives with a variety of services that help them better engage with their members and their communities, and also help end-of-line members save money on their monthly bills.
Ohio's Electric Cooperatives' marketing team supports co-ops with an extensive selection of rebate programs to help co-op members consume less energy. They also provide financial support to worthwhile local charitable causes and educate rural Ohioans on energy issues at the Farm Science Review in London, Ohio, every September. Marketing staff also help cooperatives facilitate annual member satisfaction surveys, which consistently show Ohio's electric co-ops exceeding their industry peers.
OEC's cooperative development department also coordinates employee development programs like Cooperative Leadership Edge, a comprehensive certificate program for current managers who are seeking to refresh and develop the skills needed to effectively lead people at all levels of an organization.