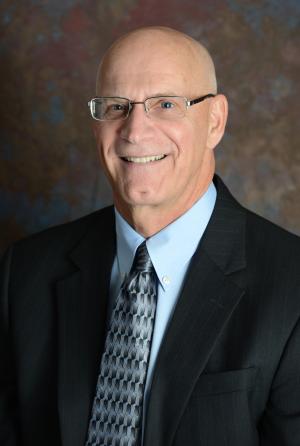 Retired Consolidated CEO, Gerald (Jerry) Lauer, passed away unexpectedly on January 20. Lauer served Consolidated from 2008-2016. Lauer had a long, rich history in the energy field; prior to Consolidated, Lauer worked at Dakota Electric Association for 12 years, and Excel Energy for 15 years.
During his time at Consolidated, Lauer helped expand natural gas and electric services, pursued significant fiber projects, and oversaw the beginning of Consolidated's solar program. Lauer also led Consolidated to be the first Ohio cooperative to receive of funding from the American Recovery and Reinvestment Act (ARRA) to enhance broadband infrastructure across the nation. 
"Jerry led us through one of the most difficult economic times in our cooperative's history, without sacrificing exceptional service to our members," says Consolidated CEO, Philip Caskey. "I will always appreciate his sense of humor, his respect for his team, and his unwavering integrity."
In his retirement, Jerry (with his wife Lynn) spent winters in Arizona perfecting his golf game, singing in the Sun City Grand Singers community choir, playing pickleball, bike riding, hiking, reading, and enjoying many other outdoor activities. During the summer months in Minnesota, Jerry and Lynn loved spending time with their son Christopher, his wife Nicki, and grandsons Tristan and Keegan; and their daughter Kelsey, her husband Nick, and grandkids Hazel and Henry. His family gave him much pride!